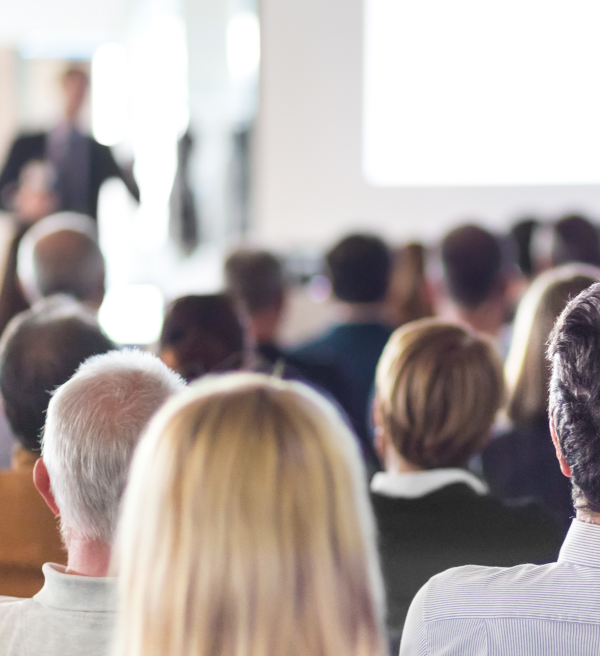 SwissLegal Autumn Meeting 2022
In addition to the usual information on the course of business, current developments and projects of the SwissLegal Group, the emphasis was placed on interaction and professional exchange between the participants. The event was kicked off by workshops given by lawyers of the group on "New developments in inheritance law", "New developments in company law" as well as "The triangular relationship between the lawyer, the legal protection insurance and his client". Two other workshops dealt with "Cooperation within the SwissLegal Group" and "Digitalization and technology in the daily life of law firms". A general exchange in plenary session ended this part of the day. We would like to thank Mr. Silvan Hauser (inheritance law), Mr. Nicolas Rouiller (corporate law), Mr. Manfred Dähler (legal protection insurance), Mr. Martin Frey (SL-Collaboration) and Mr. Manuel Frick (digitization) for the excellent preparation and conduct of their workshops, which certainly contributed to the success of this day.
We also welcomed for the first time our colleagues Rolf Stagat and Matthias Döring, partners of the German law firm GKD Rechtsanwälte. This law firm is now part of SwissLegal's international network of privileged partners. The firm specializes in business law. It is a medium-sized law firm with offices in several cities in southern Germany. Our German colleagues were warmly welcomed and took the opportunity to present themselves and the fields of activity of their firm. We are looking forward to this expansion and to the future cooperation with our colleagues in Germany.
In addition, David Dürr left the Board of Directors of SwissLegal AG last spring. Mauro Lardi said a few touching and warm words to thank him for all he had done for SwissLegal. David Dürr is indeed the co-founder of SwissLegal and he was for a long time president of the Board of Directors of SwissLegal SA. With his vision, his perseverance and his willingness to integrate all parts of the group, he has made an essential contribution to SwissLegal. As a sign of thanks, Mauro Lardi presented him with four lithographs by the late Mr. Bernardo Lardi, which show in a typical and humorous way the activity of the courts. Surprised and moved, Prof. David Dürr thanked his colleague Mauro Lardi for his kind words and his gift, before saying goodbye to him to a long standing ovation.
The program ended with a convivial dinner, which gave everyone the opportunity to share and discuss with colleagues from other SwissLegal studies.
images