About us
Our Standards
Professionalism and quality
SwissLegal Group lawyers and experts provide services in legal consultancy and representation mainly in matters of commercial and tax law. Their goal is to provide high quality services. SwissLegal specialists' strong point is their ability to apply solutions which may seem unconventional but result in the most efficient allocation of resources. SwissLegal specialists are experienced, quality-conscious, result-driven, independent and discreet.
Our SwissLegal offices regularly exchange professional knowledge. Depending on the specific mandate, teams of specialists can be formed across the group in order to provide the highest possible level of advice.
The SwissLegal specialists constantly update and improve their knowledge in their respective practice areas. Some of them are active in legal education and regularly contribute to legal publications. Further, SwissLegal is at the source of current teaching and research with law professors Prof. Dr. iur. David Dürr and Prof. Dr. iur. Andreas Kellerhals and various lecturers at universities and colleges of higher education. With that, SwissLegal is at the source of current research and therefore offers a valuable link between doctrine and practice.
images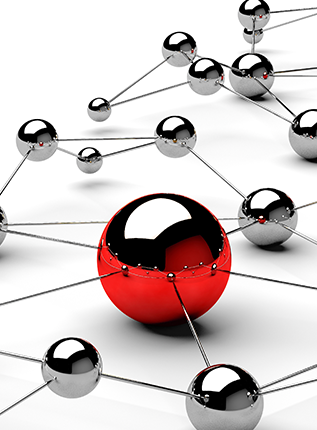 Our group structure
Structure and organisation of the group
The SwissLegal Group was formed in 2004 as an association of independent law firms. At present there are firms in Basel, Berne, Chur, Fribourg, Geneva, Lausanne, Meggen (Lucerne), Neuchâtel, Olten, Päffikon (Schwyz), St. Gallen, Zug and Zürich. Further places are being planned, particularly in the Canton of Ticino and Valais.
Professionalism, a decentralized structure and consistent quality management make the SwissLegal entities reliable and knowledgable partners in all matters of commercial, tax and property law. Please note: Like only a few law firms in Switzerland, the offices in Basel, Bern, Pfäffikon and Zurich are ISO-certified.
The group structure combines local efficiency and personal confidentiality on the one hand with broad professional competence and experience of about 90 professionals throughout Switzerland on the other hand. Exchange of Know How within the group and coordination of quality and reputation standards are organized by a separate legal entity named SwissLegal Ltd. (AG, SA) with registered office in the Canton of Zug.
Mandates are always concluded between the client and the local law firm. Depending on the organizational form of the respective law firm, the mandate is concluded either directly with the lead law firm or with the heads of the mandate. No contract is concluded between the client and SwissLegal Ltd or between the client and another law firm in the group.
images