Isabelle Fellrath
Dr. iur., LL.M.
Attorney-at-law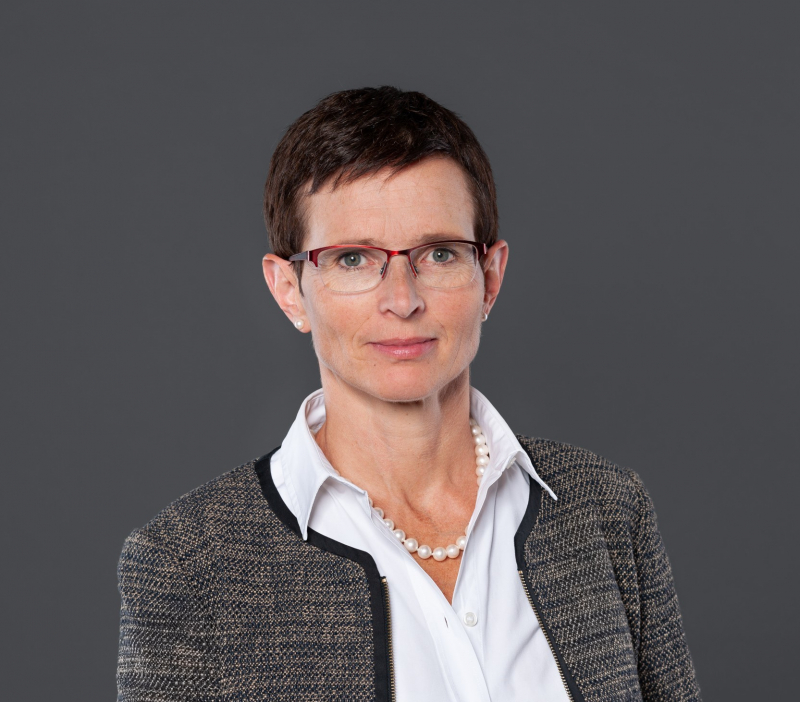 Admitted to the bar (Canton of Geneva, 1998)
Doctorate (PhD, Nottingham University, 1998)
LLM (Nottingham University, 1994)
Law degree (University of Neuchâtel, 1993)
Intern, UNEP, Nairobi (1995), UNDP, Nairobi (1996)
Attorney-at-law (since 1998); 
Research fellow and recipient of Swiss National Scientific Research Fund, University of Nottingham / University of Oxford (2001-2003)
Lecturer, UNIL (since 2019, arbitration); EPFL (2011-2019, energy), UNIL (2009-2014, energy); University of Glasgow, UK (2005-2009, arbitration)
Deputy judge, First Civil Law Court of the Swiss Federal Tribunal (2012-2014)
Member of the arbitration committee for swimming of the Swiss Swimming Federation (since 2018)
Arbitrator, Court of Arbitration for Sport (general list) (since 2019)
Broad expertise as counsel and arbitrator in various industries, including oil and gas, renewable energy , construction, luxury products, pharmaceuticals
Schweizerischen Vereinigung für Umweltrecht
Fédération Suisse des Avocats
Swiss Arbitration Association
Associazione Italiana per l'Arbitrato
International Arbitration Institute
Lagos Court of Arbitration
Kigali International Arbitration Centre
African Arbitration Association
Association Suisse de Droit du Sport
Transfert d'entreprise et responsabilités environnementales
Droit et gestion d'entreprise – Le cadre juridique et réglementaire de l'activité des entreprises, 2., édition augmentée, DIKE, 2020
ISBN 978-3-03891-155-5
---
Paramètres généraux de répartition des frais d'investigation, de surveillance et d'assainissement des sites pollués
Umweltrecht in der Praxis, 2018
---
La sanzione per il mancato rispetto di una clausola multistep conciliazione/arbitrato e le conseguenze per gli atti già compiuti dal tribunale arbitrale?
2017
---
Developments under the CO2 emission reduction regulation
European Energy Journal, 2015
---
All publications