Leo R. Gehrer
lic. iur.
Attorney-at-law, Notary Public
Certified Specialist SBA Inheritance Law
German
English
French
Italian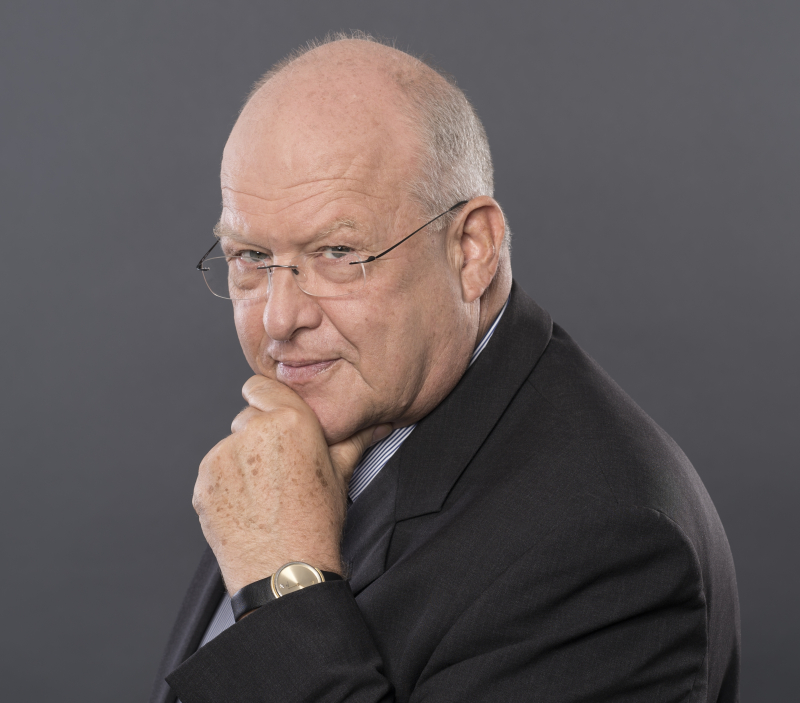 Information on payment transactions
VAT number
CHE-256.190.190 MWST
University of Lausanne and Fribourg, 1969 – 1973
University of Fribourg, lic. iur., 1973
Admission to the bar of St. Gallen, 1975
Europe Institute at the University of Zurich, European law for practitioners, 1995
Universities of Zurich and Lucerne in cooperation with the Swiss Bar Association: Certified Specialist SBA Inheritance Law, 2008/2009
Legal assistant in the Cantonal Department of Justice and Police in St. Gallen; Legal intern, associate, and since 1976 partner in the law firm SwissLegal asg.advocati, St. Gallen (formerly Mäusli - Oesch - Gehrer); from 1999 to 2011 extraofficial judge of the Court of Cassation St. Gallen.
2003 – 2007 President of the St. Gallen Bar Association; speaker at several construction law conferences at the University of St. Gallen; member (since 2017) and president (since 2018) of the board of the East Switzerland Arbitration Rules Foundation (OSTSO); author and editor of numerous specialist publications in the fields of construction law, indemnity and social insurance law and notarization law
Beurkundungsrecht für Praktiker: dargestellt am Beispiel des Kantons St. Gallen - ohne Grundbuchsachen
Helbing & Lichtenhahn, 2007
ISBN 978-3-7190-2634-9
---
Die Gestaltung von Architekturverträgen: praktische Hinweise
Recht der Architekten und Ingenieure: St. Galler Baurechtstagung 2002: Tagungsbeiträge, 2002
---
Zur Erhebung und Würdigung medizinischer Entscheidungsgrundlagen im Sozialversicherungsrecht
SJZ: Schweizerische Juristen Zeitung, 96/2000, Schulthess Verlag, 2000
---
Bauimmissionen
Publisher
Peter Münch
/
Thomas Geiser
Beraten und Prozessieren in Bausachen,, Helbing Lichtenhahn Verlag, 1998
---
All publications