Dominik Baeriswyl
lic. iur., MAS, LL.M.
Attorney-at-law
German
English
French
Italian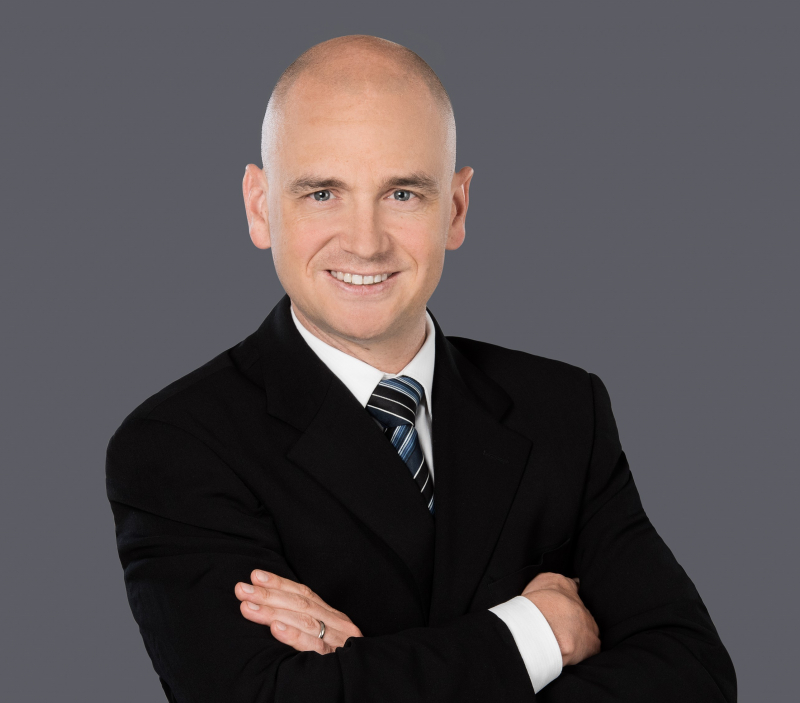 University of Bern, lic. iur., 2001
Admission to the bar, Canton of Bern, 2003
University of Lausanne, Master of Advanced Studies in International Trade Law, 2006
Cardiff University, LL.M., 2011
Three years as law clerk at the Commercial Court of Bern; since 2007 attorney-at-law with two leading corporate law firms in Zurich; since 2016, attorney-at-law and partner with SwissLegal (Zürich) AG.
Claim enforcement for a general contractor in a large hotel real estate development
Restructuring of a global group of companies in the gemstone and jewelry industry
Structuring of a joint venture in the field of renewable energy
Enforcement of fair market conditions for construction companies against government enterprises
Representation of a chip and hardware producer against a supplier and the ultimate buyer in multi-party proceedings
Kommentierung zu §49 Strafrechtliche Verantwortlichkeit im Speziellen
Handbuch Schweizer GmbH-Recht, Helbing Lichtenhahn, 2019
---
Haftungserleichterung für Verfehlungen der Revisionsstelle?
SJZ, S. 253, 11/2017, Schulthess, 2017
---
Kommentierung zu Art. 30a-37 SchKG
Kommentar zum Bundesgesetz über Schuldbetreibung und Konkurs SchKG, 4. Aufl. basierend auf der 1911 erschienenen 3. Aufl. von Carl Jaeger, Schulthess, 2017
ISBN 978-3-280-07318-6
---
Replikrecht, Novenrecht und Aktenschluss – endloser Weg zur Spruchreife?
SJZ, S. 513, 21/2015, Schulthess, 2015
ISBN -
---
All publications