Manuel C. Frick
LL.M.
Attorney-at-law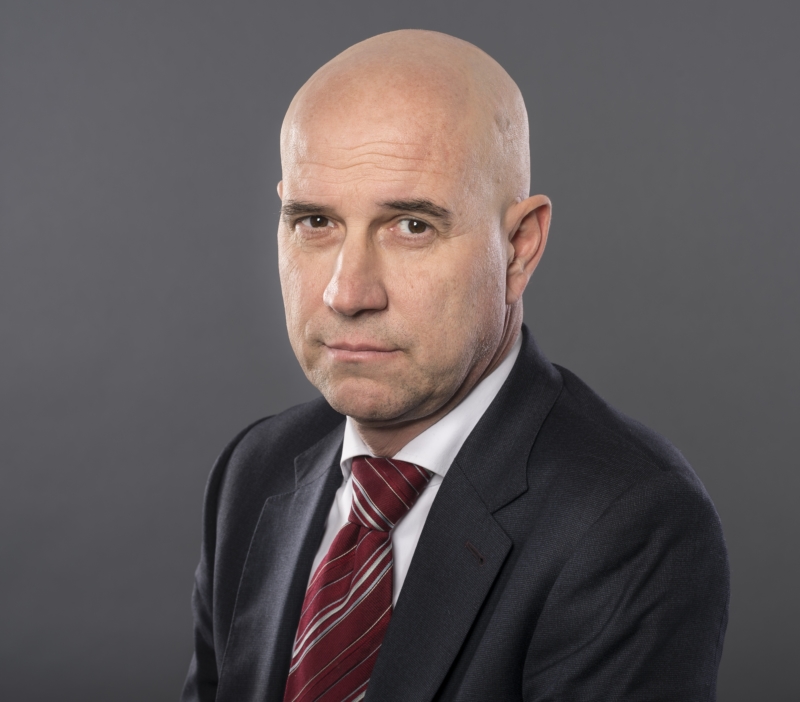 University of Bern
Admission to the bar 1992
University of Lausanne, postgraduate diploma in European law, 1993
Duke University Law School, Durham, North Carolina, USA, LL.M., 1995
Ecole de Guerre Economique (EGE), Paris, France, Management Stratégique et Intelligence Economique, 2005/2006
Employee Legal Service and International Investment Service of Federal Office of Foreign Economic Affairs (today SECO); employee and later partner of a law firm in Bern; attorney at law in Bern since 1997
Litigation in a construction law case against a total contractor (major project).
Drafting of a contract for FTTH networks.
Representation of physicians against hospitals (individual physicians and/or specialist groups).