Harisa Reiz
lic. iur.
Attorney-at-law
German
French
English
Croatian
Bosnian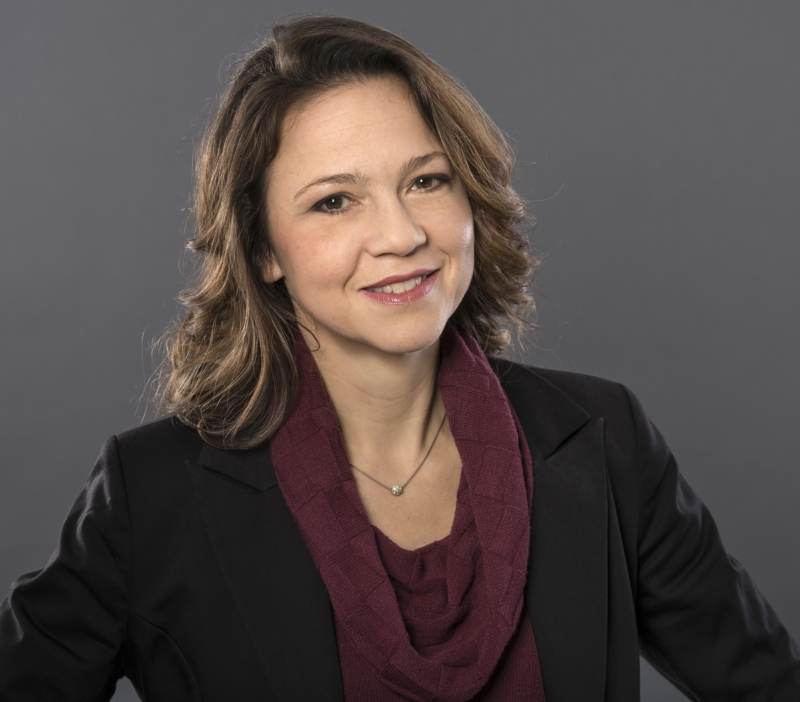 University of Bern, lic. iur., 1999
Admission to the bar, 2002
Employee at an embassy in Bern;
Employee at an engineering company in Bern;
Internship at the Juvenile Criminal Court in Bern-Mittelland and at a law firm in Bern;
Associate at a law firm in Bern;
Lecturer at the Fachschule Richemont, Luzern;
Attorney at law in Bern since 2003.
Kommentierte Musterklage: § 64 Klage aus Eigentumsstörung
Harisa Reiz
Manuel Stettler
Willi Fischer (Ed.)
Dieter Gessler (Ed.)
Fabiana Theus Simoni (Ed.)
Kommentierte Musterklagen zum Personen-, zum Erb- und zum Sachenrecht, III., Schulthess, 2016
---
All publications